This weekend we did our annual visit to the Coughlin's cabin at Sugarloaf in Maine.
Sugarloaf is our overall favorite mountain to ski in new england.  Granted there are a couple top mountains we haven't been to yet (most notably Jay Peak and Sunday River, soon!)  but so far this one is our fav.
The only problem with this mountain is the distance.  It's a good 4.5 hours (in good conditions) from our house.  It's about 30 miles from the Canadian border.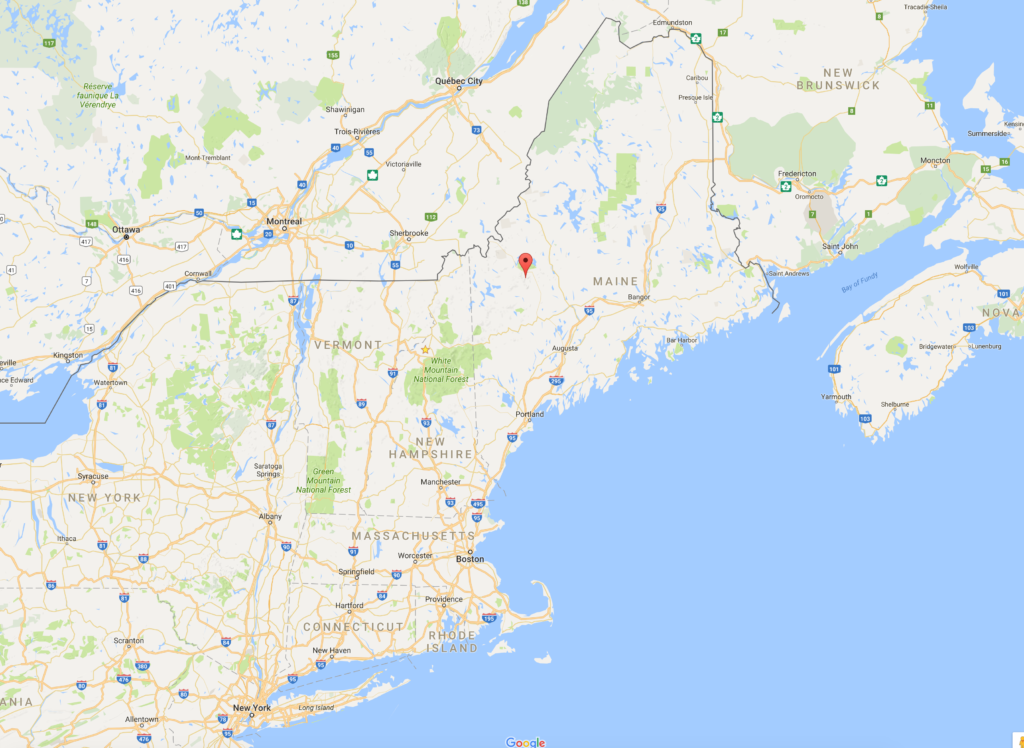 Traffic wasn't too bad and we got there around 11pm on Friday night.  Sugarloaf had been getting dumped on so conditions were set to be epic, some of the best ever!