This weekend we did our annual visit to the Coughlin's cabin at Sugarloaf in Maine.
Sugarloaf is our overall favorite mountain to ski in new england.  Granted there are a couple top mountains we haven't been to yet (most notably Jay Peak and Sunday River, soon!)  but so far this one is our fav.
The only problem with this mountain is the distance.  It's a good 4.5 hours (in good conditions) from our house.  It's about 30 miles from the Canadian border.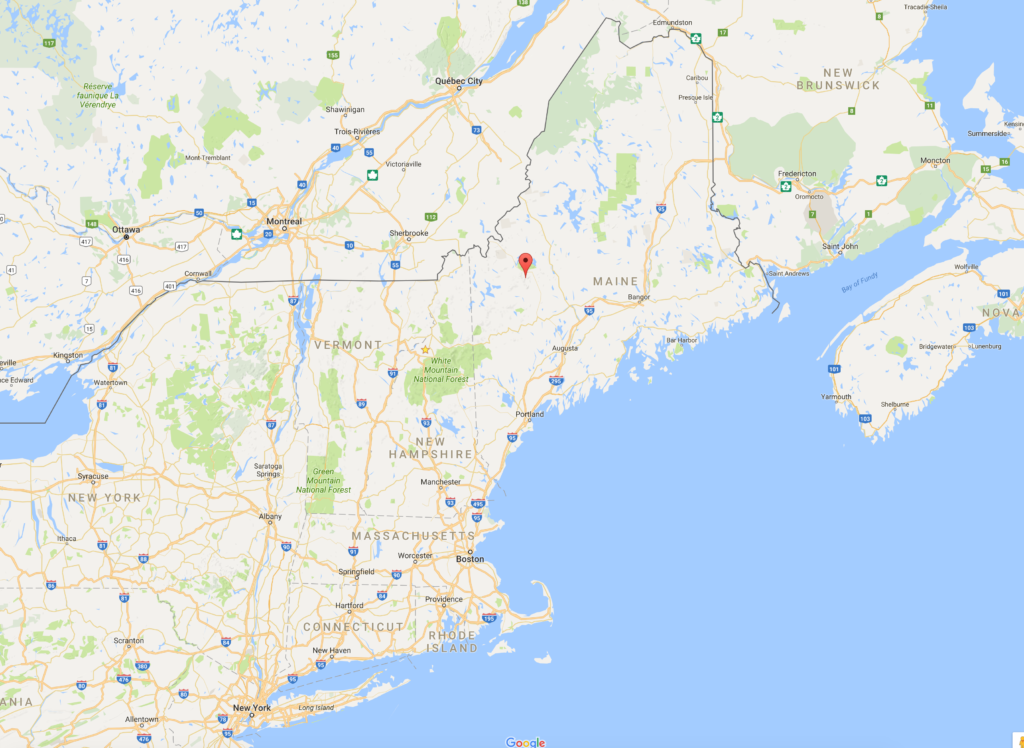 Traffic wasn't too bad and we got there around 11pm on Friday night.  Sugarloaf had been getting dumped on so conditions were set to be epic, some of the best ever!
The best approach with these mountains is to ski as hard as you can first thing in the morning while your legs are strong.  After a bunch of runs you tire out and it's not safe to do the steep trails.
Compared to our weekly routine of Bretton Woods, this mountain is a monster!  The peak is 4,237 feet, the second tallest in Maine.  You are actually above treeline at the top, which can make conditions gnarly.  There is 2,820 feet of vertical drop, the longest in New England, and 162 trails and glade.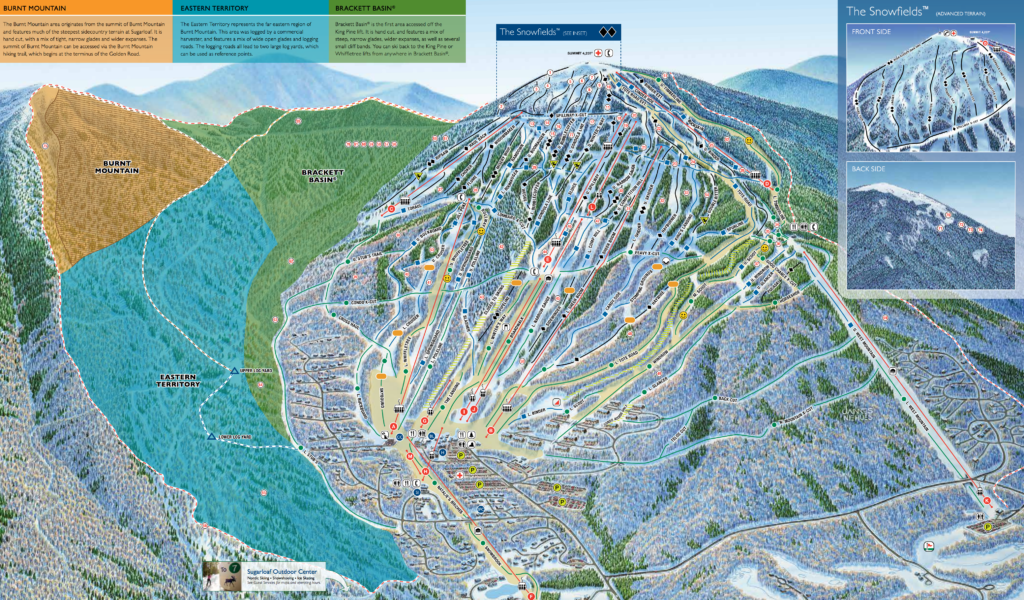 Sugarloaf is also home to one of the steepest trails in the country, Gondola Line (called Gondi Line by the locals).
We put Tommy (3) in a ski lesson for a half day so we could tackle some of the harder trails.
We (Myself, Michele, Eli, Aaron, and the Coughlin's) did some of the following right off the bat:
Narrow Gauge
Sluice
Gondi Line – Me and Aaron (6) didn't do this one, but Michele and Eli did.  It's the second most challenging trail on the mountain and he crushed it
Hayburner (2x)
Spillway
After all these trails we were ready for a break!  The temp was freezing and literally the front side of my body was starting to freeze after each run.  I discovered that my new balaclava is not good for cold conditions.
We picked up Tommy and brought him to the top, then skied down to Bullwinkles, a popular spot for lunch.  After lunch we skied down and Tommy was done for the day.  Michele, Eli, and I did one more run down Hayburner and our day was over at around 3pm.
After skiing we went back to the cabin and went in the hot tub, had some drinks, a nice dinner, and then crashed early.
Overall an awesome day of skiing.  Eli was super excited he got to do Gondi Line.
On Sunday we were forecasted to get over a foot of snow so we head back home early.