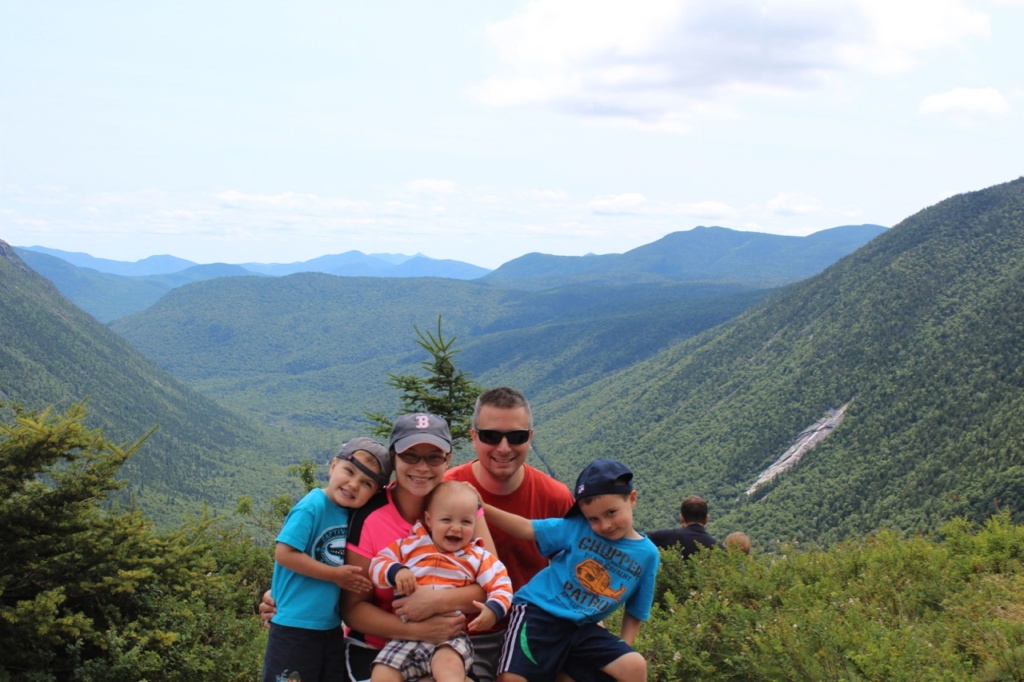 I'm Dave.  I'm 38, and live in Westford, MA with my wife Michele, and our 3 kids, Eli, Aaron, and Thomas.
I spend most of my time working as a software manager at an automotive startup right outside of Boston.  When I'm not at work I'm usually playing with the kids.
For fun I enjoy men's league hockey, snowboarding, hiking, and fixing up my house.
Please shoot me a note if you enjoy my website!
Ways to find me: