This past weekend I had my company (ClearMotion) work retreat in Cabo San Lucas, Mexico.  Each year we take the whole company (and spouses) on a getaway to an exotic location.  The purpose of the trip is twofold, one is as a reward/benefit to employees, and the other is team building.
Cabo is at the tip of Baja California, on the pacific coast in Mexico.  See below.  This was my first trip to Mexico and I was pretty excited!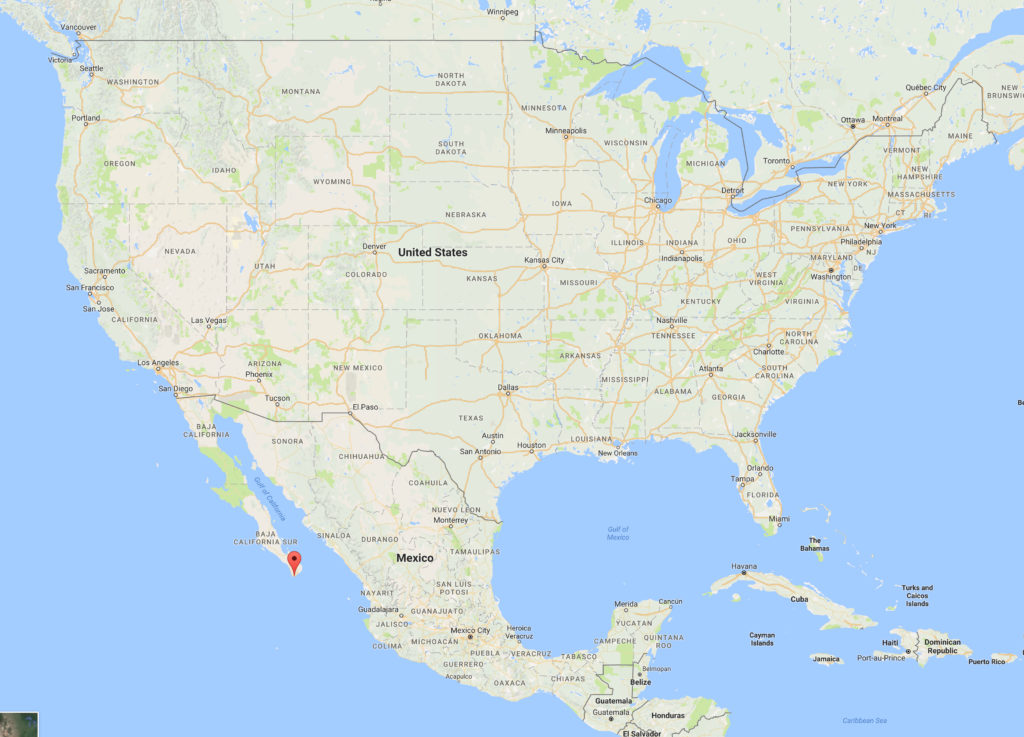 My flight left @ 6am on Thursday, which meant I had to get up at 3am.  The flights themselves were uneventful.  I am happy to say that the Bose headphone purchase was totally worth it.  These things totally cancel out the engine noise on the plane, it's almost eerily quiet and took some getting used to.  Also, the battery life is phenomenal.
Our plane landed around 1pm Cabo time (3pm EST).  Entering Mexico was a snap.  We got to deboard the plane via the rear, which was a first for me.  I love how the warmer climate airports have you exit the plane right onto the tarmac.